About Muscular Dystrophy
Muscular dystrophy is a group of diseases that cause progressive weakness and loss of muscle mass. In muscular dystrophy, abnormal genes (mutations) interfere with the production of proteins needed to form healthy muscle. There are many different kinds of muscular dystrophy. Symptoms of the most common variety begin in childhood, mostly in boys. Other types don't surface until adulthood.
There's no cure for muscular dystrophy. But medications and therapy can help manage symptoms and slow the course of the disease.
Volunteer
As a volunteer, you will be part of the driving force in Singapore to elevate the lives of those with Muscular Dystrophy. Join us in crafting meaningful experiences through our regular programmes, events, fundraising and creating public awareness!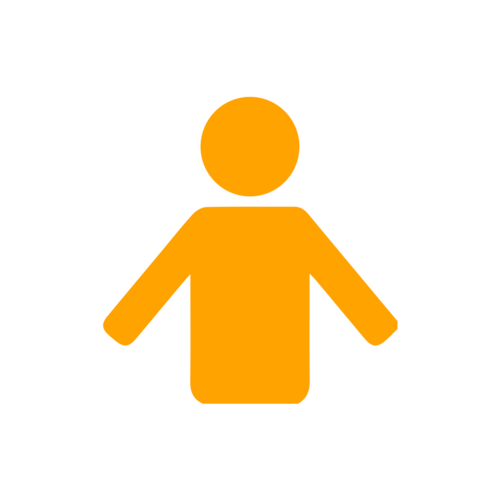 INDIVIDUAL VOLUNTEERING
Join MDAS to help make a difference by signing up as a volunteer
GROUP VOLUNTEERING
Reach the community of Muscular Dystrophy members with your corporate colleagues, school or associations by emailing us!
Donate
Make a direct impact on the lives of our community! Your donation goes directly into helping our beneficiaries.
Please note that:
Tax-deductible receipts will be issued for donations of $50 and above. For tax-deductible purposes, individuals are required to provide their NRIC number.
ONLINE
The quickest and most convenient way, we host our donations through online donation platforms with Giving.sg and Give.asia. Available for both one-time and recurring donations.
Modes of payment include:
– Credit Card
– NETS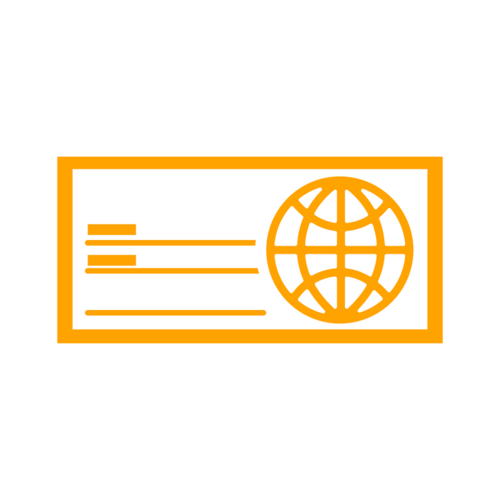 CHEQUE
If you would like to donate through cheque, please make the cheque payable to Muscular Dystrophy Association (Singapore) or MDAS. Kindly indicate your full name, address, NRIC Number and contact number on the reverse side of the cheque.
Please mail them to:
MDAS Centre
9 Bishan Place #06-04 Junction 8
Singapore 579837