About Muscular Dystrophy
Muscular dystrophy is a group of diseases that cause progressive weakness and loss of muscle mass. In muscular dystrophy, abnormal genes (mutations) interfere with the production of proteins needed to form healthy muscle. There are many different kinds of muscular dystrophy. Symptoms of the most common variety begin in childhood, mostly in boys. Other types don't surface until adulthood.
There's no cure for muscular dystrophy. But medications and therapy can help manage symptoms and slow the course of the disease.
关于肌肉萎缩症
肌肉萎缩症是一组逐渐导致肌肉无力和衰退的疾病。患有这个疾病的人因为基因突变,影响他们制造蛋白质的能力,无法组成健康的肌肉。肌肉萎缩症分很多种,最常见的症状在童年阶段出现,大部分影响男童。一些类别的症状到了成年阶段才出现。
肌肉萎缩症是不愈之症,但可以通过药物和医疗来应对症状,以及减缓疾病恶化的速度。
Volunteer
As a volunteer, you will be part of the driving force in Singapore to elevate the lives of those with Muscular Dystrophy. Join us in crafting meaningful experiences through our regular programmes, events, fundraising and creating public awareness!
义工服务
作为协会义工,你能够成为帮助肌肉萎缩症患者改善生活的力量。欢迎您加入我们的行列,一起通过旗下的定期项目、活动和募捐活动,创造有意义的体验,提高公共意识!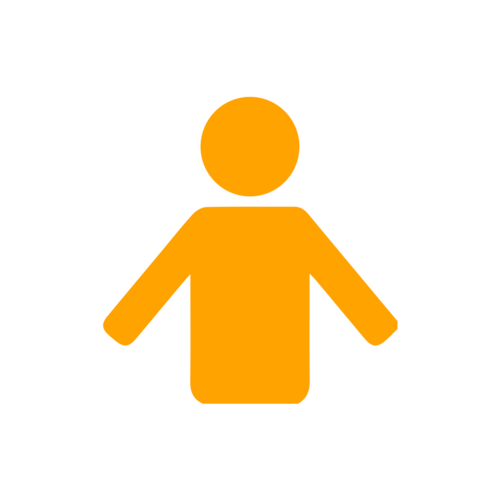 INDIVIDUAL VOLUNTEERING 个人义工
Join MDAS to help make a difference by signing up as a volunteer
我们欢迎个人加入肌肉萎缩症协会,成为义工帮助协会会员。
GROUP VOLUNTEERING 团体义工
Reach the community of Muscular Dystrophy members with your corporate colleagues, school or associations by emailing us!
我们欢迎企业、学校或协会组织团体义工,一起帮助肌肉萎缩症的会员。请通过电邮与我们联系。