About Muscular Dystrophy
关于肌肉萎缩
Muscular dystrophy is a group of diseases that cause progressive weakness and loss of muscle mass. In muscular dystrophy, abnormal genes (mutations) interfere with the production of proteins needed to form healthy muscle. There are many different kinds of muscular dystrophy. Symptoms of the most common variety begin in childhood, mostly in boys. Other types don't surface until adulthood.
肌肉萎缩症是导致肌肉组织衰弱和萎缩的一组疾病。由于基因不正常或产生突变,身体制造蛋白质,以生长健康肌肉的过程出现问题。肌肉萎缩症分很多种,最常见的是从小患病,大部分病患是男童。也有一些人长大后才发病。
There's no cure for muscular dystrophy. But medications and therapy can help manage symptoms and slow the course of the disease.
肌肉萎缩症目前没有治愈方法,但可依靠药物和物理治疗来缓解症状,减缓疾病恶化。
Donate
捐款
Make a direct impact on the lives of our community! Your donation goes directly into helping our beneficiaries.
为我们的社群尽一份力吧!您的捐款直接让我们的援助对象受惠。
Please note that:
Tax-deductible receipts will be issued upon request for donations of $50 and above. For tax-deductible purposes, individuals are required to provide their NRIC number.
请注意:
捐款50元及以上者,可要求我们提供扣税收据。请捐款者必须提供身份证号码,以安排扣税。
ONLINE 线上
The quickest and most convenient way, we host our donations through online donation platforms with Giving.sg and Give.asia. Available for both one-time and recurring donations.
这是最快速和便捷的捐款方式。我们通过线上捐款平台Giving.sg和Give.asia募款。可用于一次和重复捐款。
Modes of payment include:
付款方式包括:
– Credit Card 信用卡
– NETS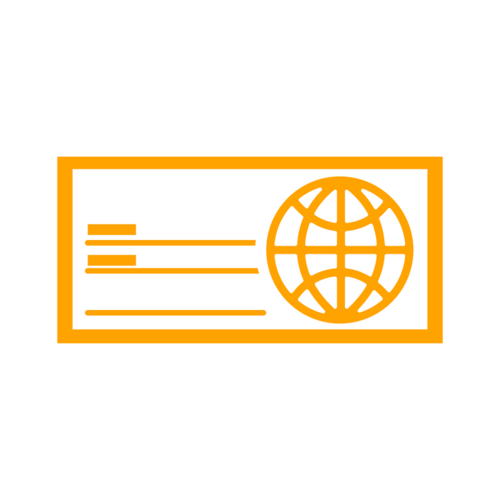 CHEQUE 支票
If you would like to donate through cheque, please make the cheque payable to Muscular Dystrophy Association (Singapore) or MDAS. Kindly indicate your full name, address, NRIC Number and contact number on the reverse side of the cheque.
如果您希望通过支票捐款,可开支票给Muscular Dystrophy Association (Singapore) 或MDAS。请在支票背面注明您的全名、地址、身份证号码和联络号码。
Please mail them to:
请邮寄至:
MDAS Centre
9 Bishan Place #06-04 Junction 8
Singapore 579837