MDAS seeks donations and sponsorship from corporations and individuals to fund our various programmes and services which aim to improve the quality of life of our members. Our initiatives range from providing financial assistance for life supporting medical equipment and transport subsidies to providing vocational training with centre-based employment opportunities.
肌肉萎缩症协会向企业和个人募捐和寻求赞助,以资助各种活动和服务,旨在帮助会员改善生活素质。我们的计划包括为维持生命的医疗器材提供财务援助、提供交通津贴,以及,让他们在中心工作的职业培训。
Click on the following link to view the association's Organisational Profile and Financial Information under the Charities Portal.
请点击以下链接,了解协会的组织背景,以及通过慈善平台获知财务信息。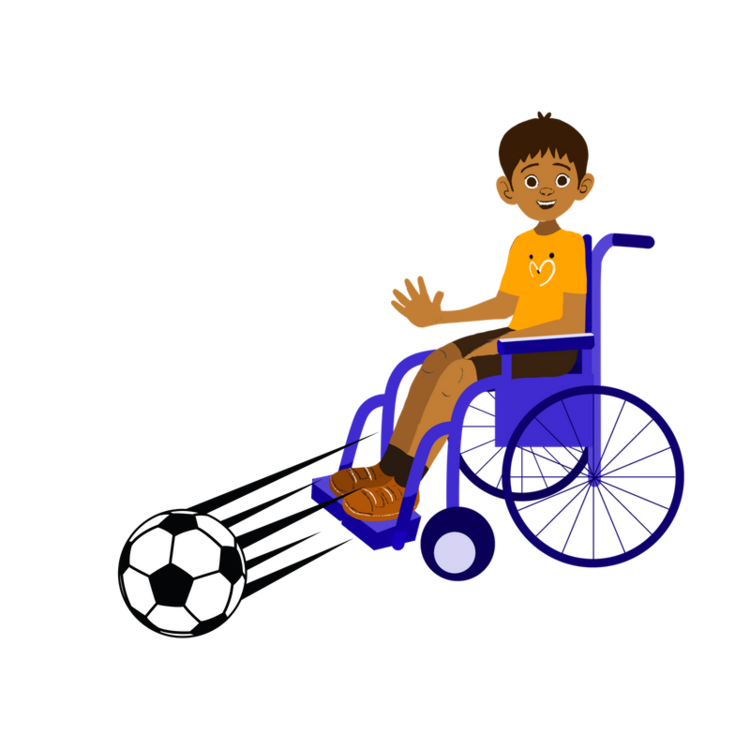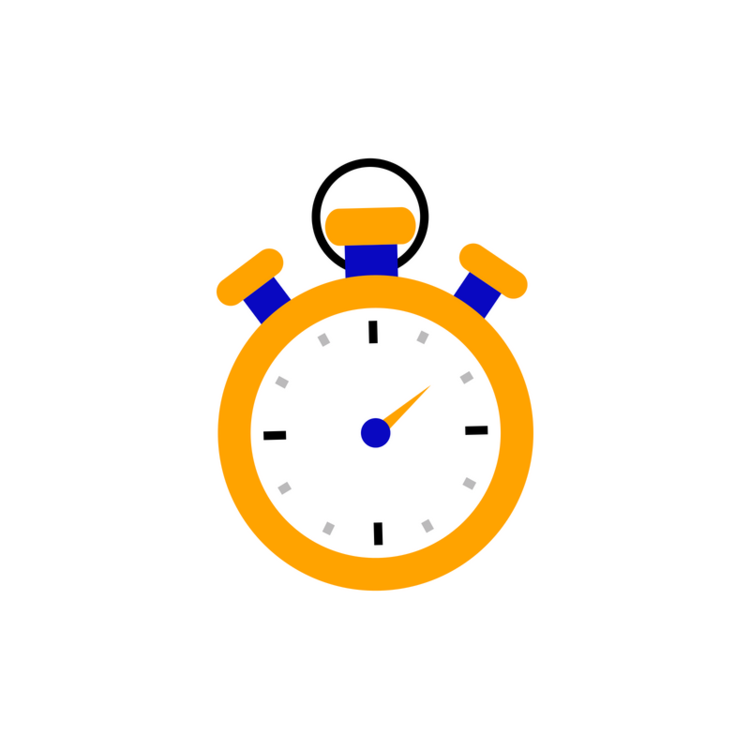 of programme hours conducted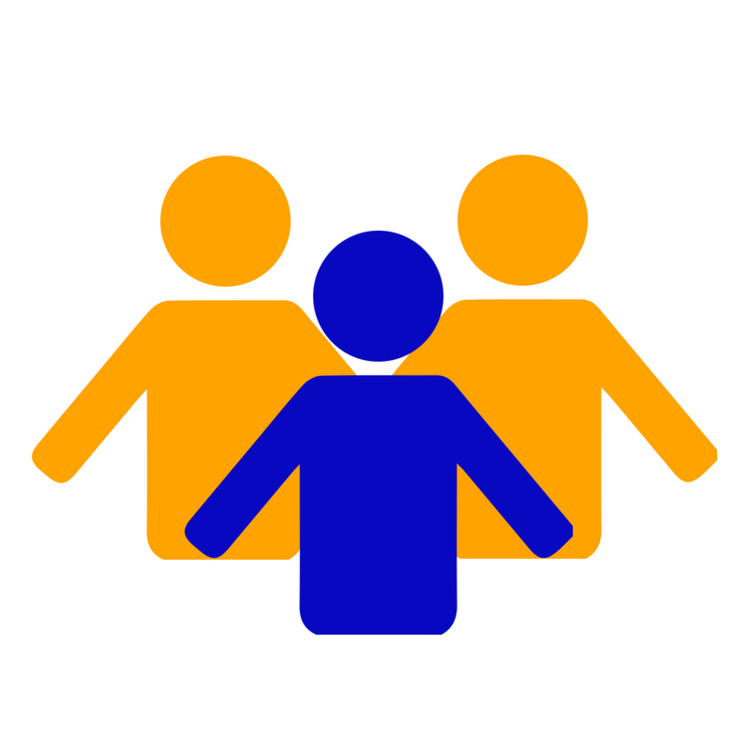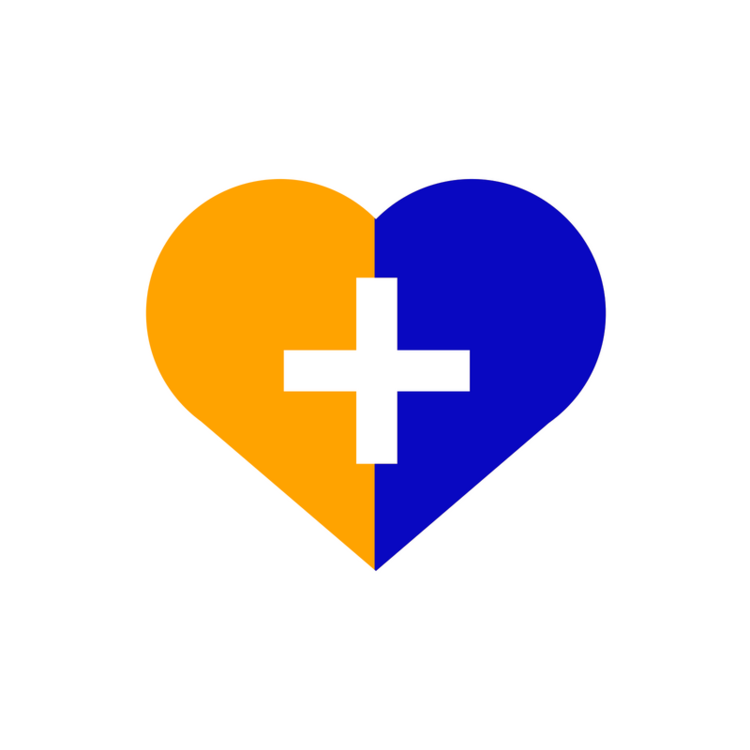 beneficiaries reached out for respite care
worth of mileage of Transport Service